Curation + Writing
2011
Organised by The Arts Catalyst, Synthetics Aesthetics, UCL & SymbioticA. Funded by a Wellcome Trust Arts Award, Royal Academy of Engineering and EPSRC.With support from: SynBion Network (EPSRC / BBSRC), SymbioticA (Government of Western Australia). July 4–July 9 2011, University College London.

For more information visit The Arts Catalyst or synthesislab.org.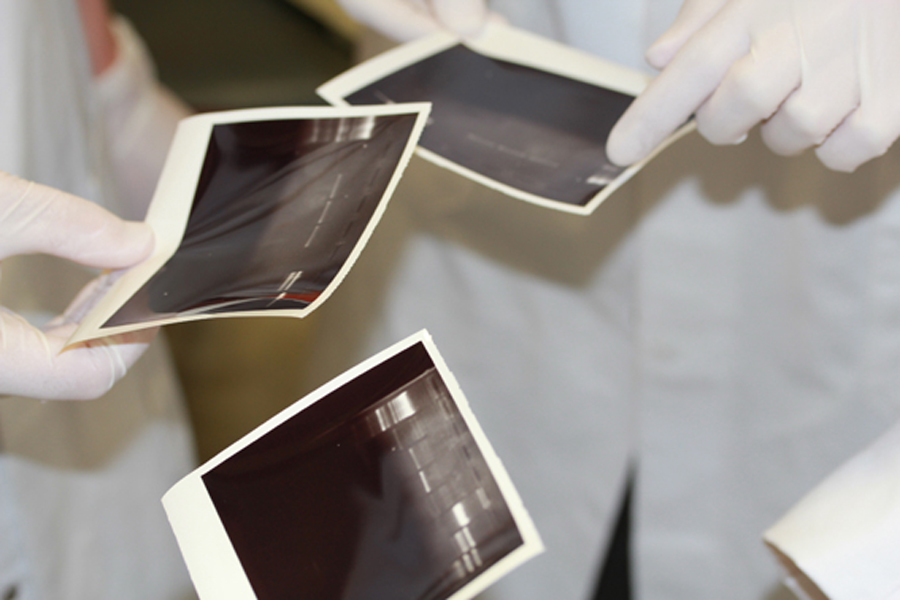 Synthesis is an intensive exchange laboratory for artists, designers, synthetic biologists, engineers, and others to collaboratively explore synthetic biology's ideas and techniques and its social and cultural implications, within the laboratory setting. Held for the first time in 2011, the laboratory content was designed by artist/designer Alexandra Daisy Ginsberg in collaboration with scientists including Professor John Ward (UCL) and artist Oron Catts (SymbioticA).
Produced with The Arts Catalyst, the exchange process is intended to investigate and challenge existing notions of synthetic biology, the level of control and manipulation of living systems, the application of engineering logic, and the social and cultural dimensions of synthetic biology, with the intention to inspire proposals for future projects from all participants.
Evening seminars and events during the course of the week broaden the exchange with the public. The exchange lab introduces participants to concepts and cutting edge practical lab techniques from different areas of synthetic biology practice. The process enables diverse disciplines to examine together some of the emerging ideas and wider implications of synthetic biology and to form ideas for collaborative projects. Hands-on practicals, demonstrations and guest lectures are interspersed with opportunities for open discussion, encouraging participants to explore the impact of 'biology as toolbox'.
Seven themed modules frame the lab programme, covering building of lab equipment, learning techniques associated with synthetic biology and molecular biology, plant biology and ecosystem design, the construction of life from scratch and the future vision of the field. Discussions include the differences between 'life' and 'biology' when it comes to designing living machines in the lab, the questions alternative living systems raise about natural versus unnatural, and the definition of life itself. By actively participating and being implicated in these designed transformations, we encourage participants to find new directions, approaches and challenges for the subject matter, from scientific to artistic research.
SYLLABUS & HANDBOOK CONTRIBUTORS
Editor: Alexandra Daisy Ginsberg
Professor John Ward, Biochemistry, UCL
Nicola Triscott, The Arts Catalyst
Dr. Jane Gregory, Science & Technology Studies, UCL
Oron Catts, SymbioticA, University of Western Australia
Dr. Jane Calvert, Social & Political Science, University of Edinburgh
Dr. Alistair Elfick, Bioengineering, University of Edinburgh
ArtScienceBangalore iGEM Team 2010, Srishti School of Art, Design & Technology, India
Dr. Christina Agapakis, Systems Biology, Harvard Medical School, USA
Dr. Joe Cain, History & Philosophy of Biology, UCL, UK
Brendan Clarke, Science and Technology Studies, UCL, UK
Professor Ben Davis, Organic Chemistry, University of Oxford, UK
Dr. Cristina Del Bianco, Biochemistry, University of Trento, Italy
Dr. Drew Endy, Bioengineering, Stanford University, USA
Dr. Fernan Federici, Plant Science, University of Cambridge, UK
Dr. Markus Gershater, Biochemistry, UCL, UK
Andy Gracie, Artist, Hackteria, UK
Dr. Jim Haseloff, Plant Science, University of Cambridge, UK
Tito Jankowski, Biohacker, BioCurious, USA
Dr. Nick Lane, Evolutionary Biochemistry, UCL, UK
Mun Keat Looi, Science writer, Wellcome Trust, UK
Dr. Sheref Mansy, Biochemistry, University of Trento, Italy
Dr. Darren Nesbith, Biochemistry, UCL, UK
Sascha Pohflepp, Artist, Synthetic Aesthetics, Germany
Professor Brian Rappert, Scoiology & Philosophy, University of Exeter, UK
Dr. Emma Tobin, Science and Technology Studies, UCL, UK
Jim Thomas, Researcher/Campaigner, ETC Group, Canada
Dr. Benjamin Thompson, Science writer, Wellcome Trust, UK
Yashas Shetty, Artist, Hackteria, Srishti School of Art, Design & Technology, India
Sissel Tolaas, Smell artist, Synthetic Aesthetics, Re_searchLab, Germany
Paul Vanouse, Artist, University at Buffalo, USA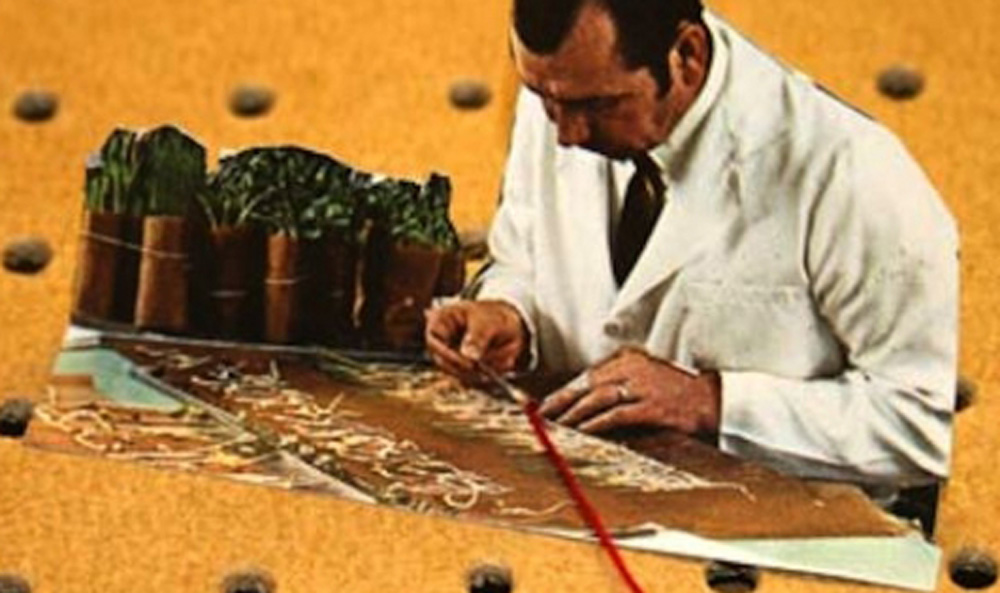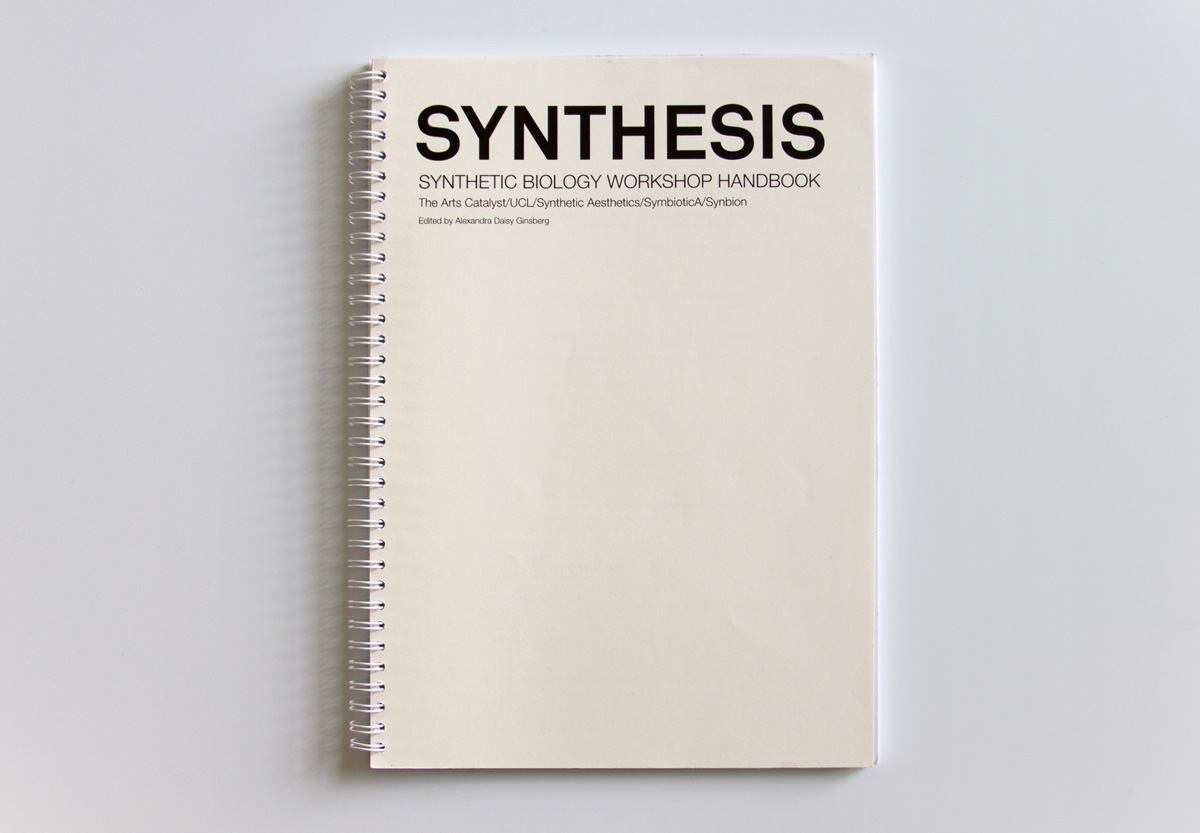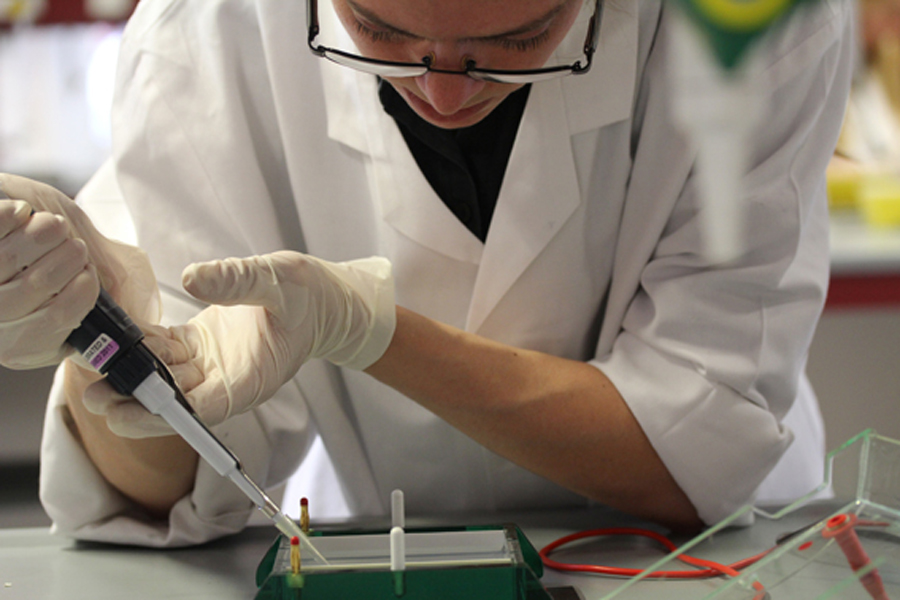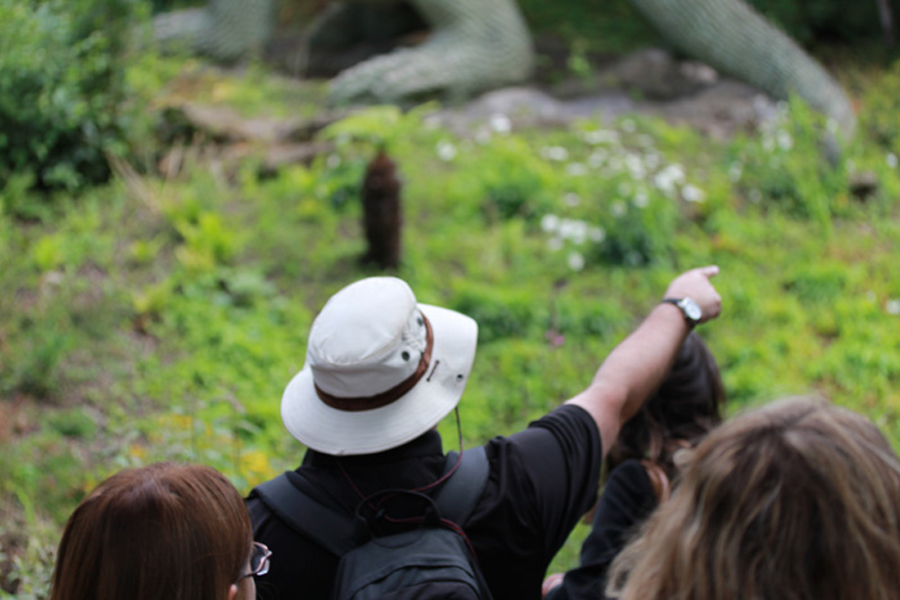 Design of a 6-day lab course for artists, designers, scientists, engineers & others to research Synthetic Biology with an aim to 'make biology easier to engineer'
Images from the Synthetic Exchange Laboratory, a six day lab course for artists, designers, scientists, engineers, and others. Photos by Melanie Jackson.
Still from Urpflanze, by artist Melanie Jackson who was commissioned to make an artist's film and work from her engagement with the laboratory.
Synthesis Exchange Laboratory Handbook. Edited by Alexandra Daisy Ginsberg, a 100-page reader of specially commissioned experiments and essays across the 7 themes of the workshop.